FWT - All in one mobile recharge platform from single sim
A complete B2B mobile recharge platform for one sim all recharge business
Domestic Money Transfer
Money Transfer allows you to send money instantly 24 x 7 x 365 to any IMPS supported banks in India. Receiver will get the money credited into their bank account within 5 -10 seconds.
Start offering money transfer services through the very same "Wallet" and boost your outlet footfall and income.
---
Our Unique Features
Get Started in 5 Minutes
Our robust white labelled platform allows you to get started your own money transfer platform in Just 5 Minutes
Easy to Use
Our extremely user friendly & Multi Language platform allows all type of customers to use without any technical knowledge/training
Refund to Wallet
You may know that all major companies refund the amount for failed transaction directly to the Sender (Customer) Semi Closed Wallet but we refund the amount to the Maker (Retailer) Wallet so NO MORE BLOCKAGE OF MONEY
Lowest Charges
The beauty of the platform is that its supports all type of business models so that you can always meet the demand of your customers. (Supports both Percentage Wise & Flat Charges )
---
Our Features
Issue customize receipt and option to set your own surcharge in receipt
Quick, Easy & Simple. Complete transaction in 3 simple steps
Define your own commission as flat amount or percentage or combination of both
Option to Download/SMS/Email receipt to the customers
Simple API with SDK's for quick integrations
Set different commission for different customers
Well Organised Transaction Manager
Support IMPS & NEFT Modes with Auto Switch feature
Lowest Transaction Charges
Add Sender & Receiver quickly
---
How it Works
Domestic Money Transfer works exactly same as how Mobile Recharge works, only difference is that instead of mobile number you need to collect the beneficiary bank account number, IFSC Code and the amount which needs to be transferred from your walk in customers.
Enter the details into a simple web form and complete the transaction. The beneficiary account will be credited the amount within 5-10 seconds.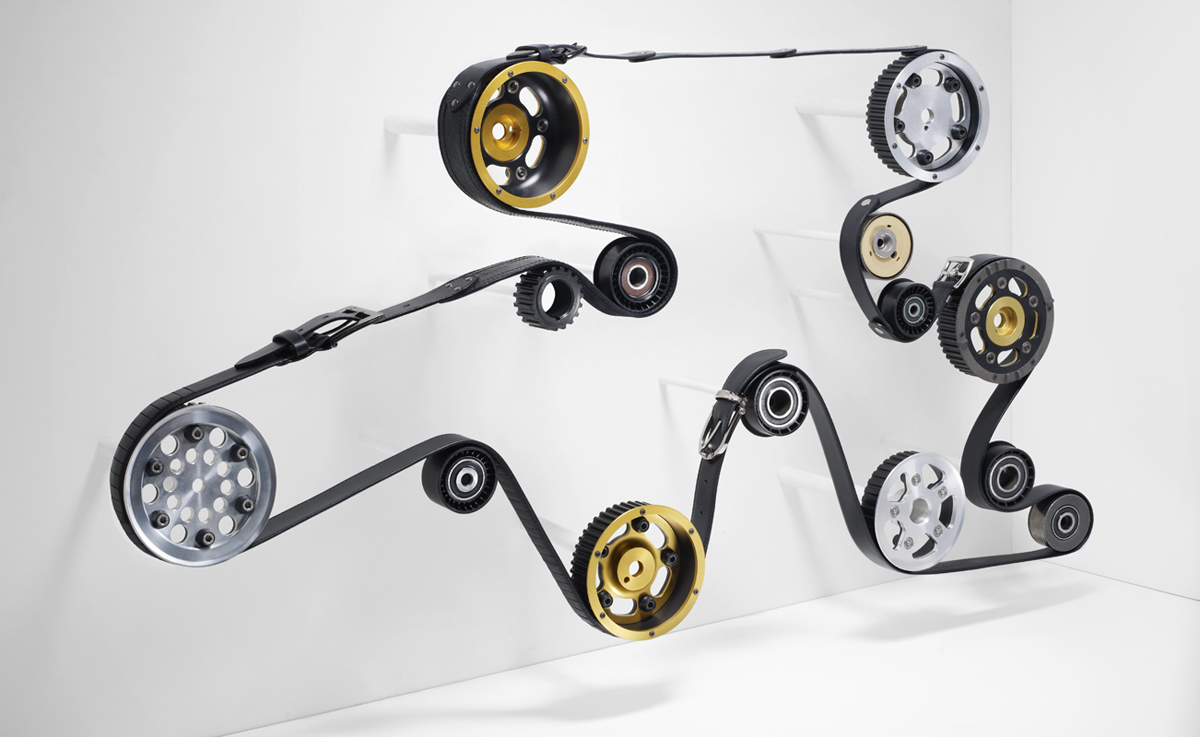 Transfer Mode
Our platform supports IMPS & NEFT transfer modes and the system automatically switches the transfer mode.
IMPS : Immediate Payment Service is an interbank electronic instant money transfer service which allows to send and receive money 24 x 7 x 365. The platform is powered by National Payment Corporation of India (NPCI) who settles the IMPS transactions in India on real time basis 24 x 7 x 365
NEFT : National Electronic Fund Transfer under RBI which settles NEFT transactions in India as batch wise and works only on working day and hours of RBI
Difference between IMPS & NEFT
Maximum Limit Per Sender Per Transaction is Rs 5,000
Maximum Limit Per Sender Per Month Rs 10,000 without KYC and with KYC Rs 25,000
Payment Settles within 5-10 Seconds
Payment can send 24 x 7 x 365
Supports only 67 Banks
Maximum Limit Per Sender Per Transaction is Rs 25,000
Maximum Limit Per Sender Per Month is Rs 50,000
Payment is processing as batch wise and requires 2-8 hours to settle
Payment can be send only on working days and hours of RBI
Supports all banks in India