Wireless Web Services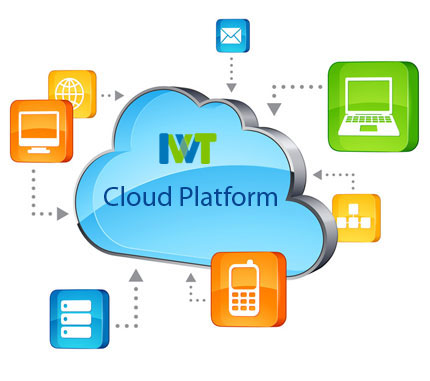 Upgrade your business with Wireless Web Services! Now, you can choose some cost effective solutions to make your business more profitable and more convenient.
Indian Web Technologies Pvt. Ltd. offering you some next generation technology solutions like Cloud Telephony, Hosted IVR Services, EMS, Auto Dialers, 1800 Toll free number, Virtual Fax Number and so on. Wireless web services are offered by Indian Web Technologies Pvt. Ltd. with some latest technology upgradation has combinely invented some astounding wireless web solutions which ultimately lucrative for health of your business! Get some additional information on wireless web services below,
Cloud Telephony
Cloud Telephony is one of lucrative deal for you! Setup a fuss free solution of next generation telephony system for your working place. Through Cloud Telephony you will be free from maintaining a PBX or MDF infrastructure for telecommunication.
Cloud Telephony
is a cost effective solution for your business. Maintain a central telecommunication network without fixing a single PBX system at office place. It is hosted on an IVR System offered with a possibility of making or receiving a call through a Online Application. You need not to set up a compelte
Main Distribution Frame
of wires to connect all phones through
PBX system
, complete incoming and outgoig calls can be done through an online IVR Application. With
Cloud Telephony
, you can transfer a live call, hold the call, play pre-recorded message, conferrence live call and much more. Cloud Telephony is the next generation way to operate your business.

Request A Quote

+91 99283 66889